---

FINAL PROJECT STUDENT EXAMPLES
---

What is the success rate in the Game Market?
---
How better to manage the success of game titles?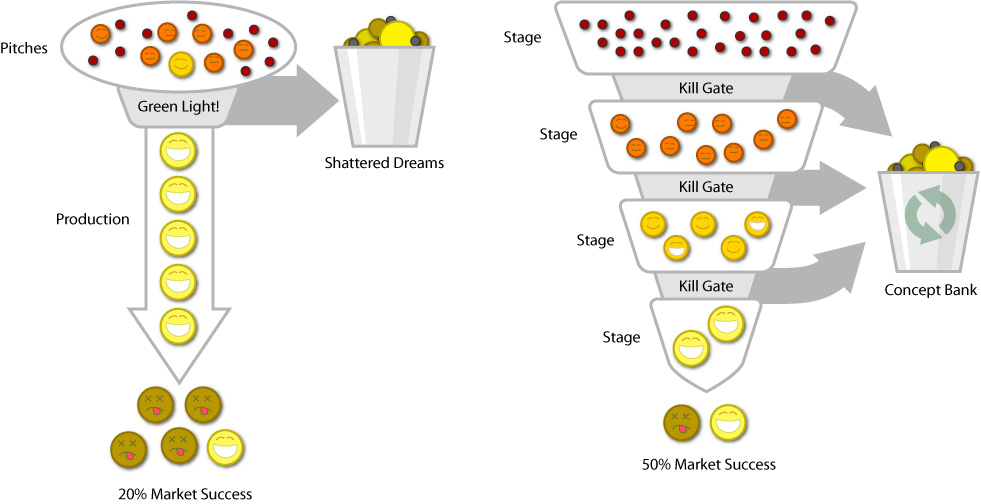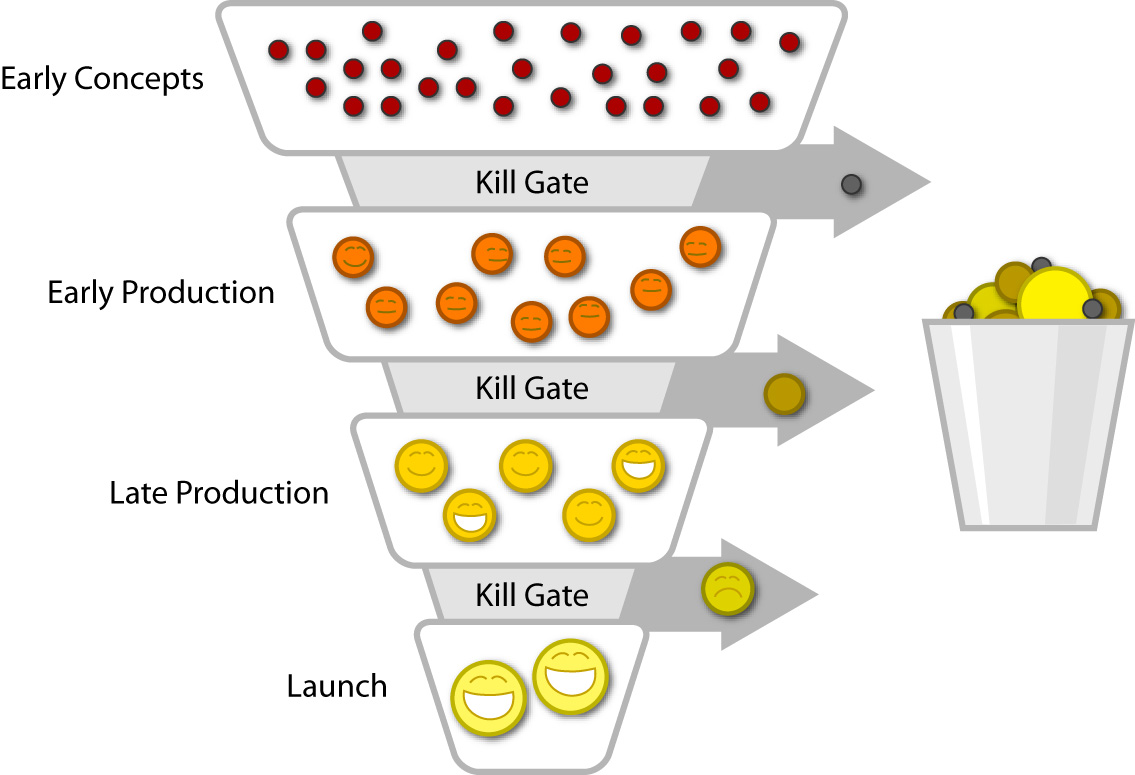 ---
FILLING THE NEED
Game Marketing
- filling a need
- tracking a genre
- pitching a title product
- by genre
- by platform (console, PC, online, mobile)
- by license
Packaging
Documentation
Features or Bugs?
Customer Support
---
KEY CHAPTER QUESTIONS
■ What are the respective functions of the roles associated with marketing—such as advertising, public relations, sales, and promotion?
■ What are the functions of customer support in the game industry?
■ How are fan communities created and maintained?
---
SUMMARY
Marketing
• Advertising
• Public relations (PR)
• Sales
• Promotion
Customer Support
• Official website
• Tutorials
• Newsgroups
• Newsletters
• Player matching
Prosumerism: Player as Developer
• Modding
• Fan-produced content
• Fan sites
---
Reading Assignment: